COME FISHING WITH US
Just enter the catch code from your
Hook Line and Savor box below.
TRACEABLE ALL THE WAY TO YOUR TASTE BUDS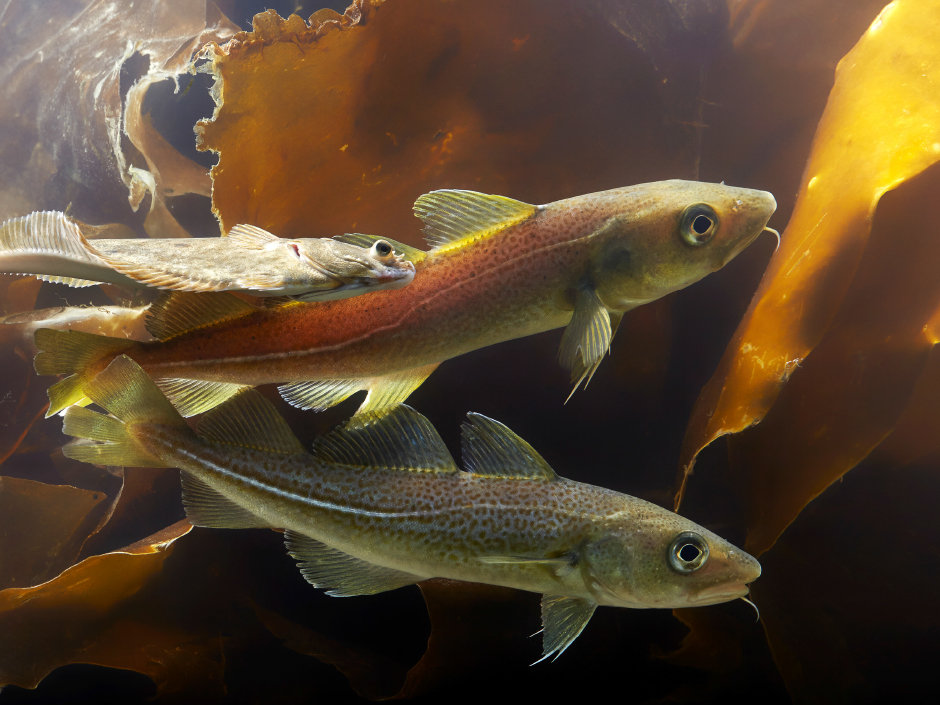 ABOUT ME
Hi, my name is Gadus morhua, but you can call me Cod. I'm here to explain how Hook Line and Savor protects my very large extended family and my ocean friends. For starters, all of their fish is sourced from areas where strict catch limits are enforced. This is to ensure our populations remain at healthy levels and our habitats can thrive.
MY JOURNEY
When it comes to catching, Hook Line and Savor only partners with fisheries that use Marine Stewardship Council-certified equipment and continue to improve the sustainability of their practices over time. That's the digest version of how we get from water to boat.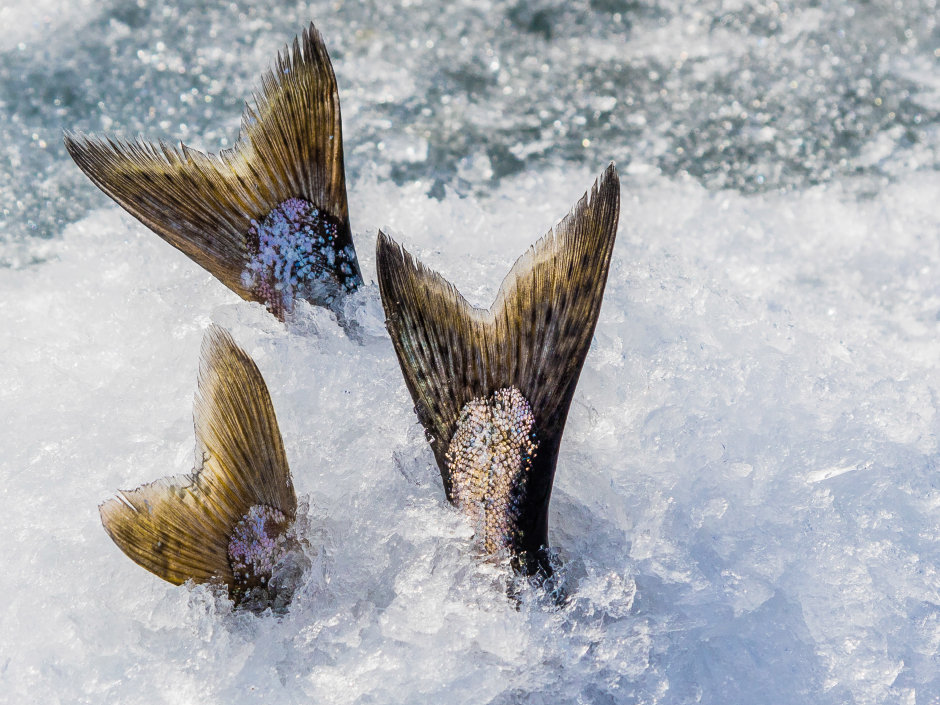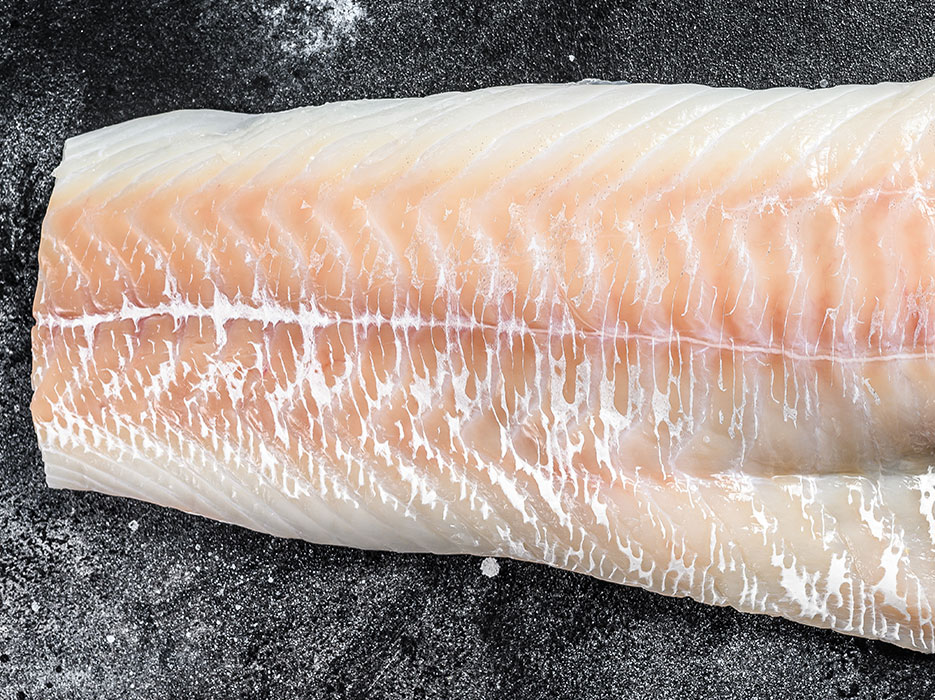 MY PREPARATION
We're hand-filleted and flash frozen at peak freshness—never treated with chemicals or solutions—so when we get to your dinner table, we're full of mouthwatering flavor and nothing else.