WE'RE TASTE BUD FRIENDLY
We've never met a palate we can't please with our Everything Crusted Cod. It's lightly breaded with a flavorful blend of onion, garlic, and poppy seeds for a deliciously crispy crunch on the outside, and flaky cod on the inside.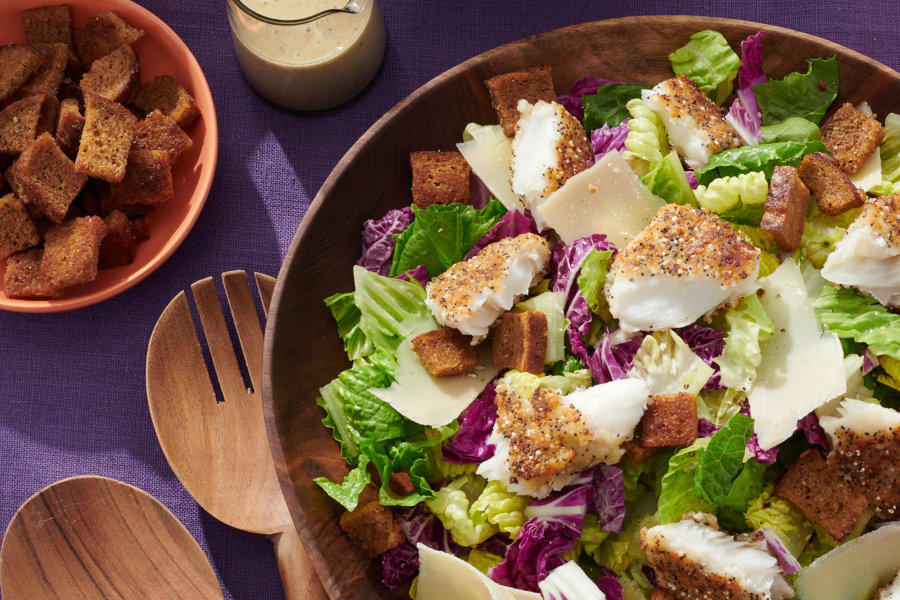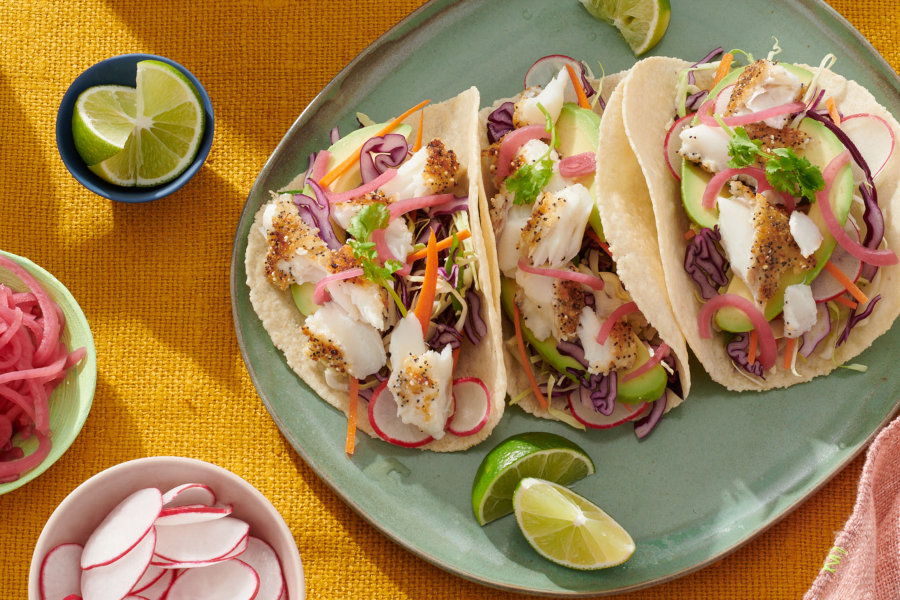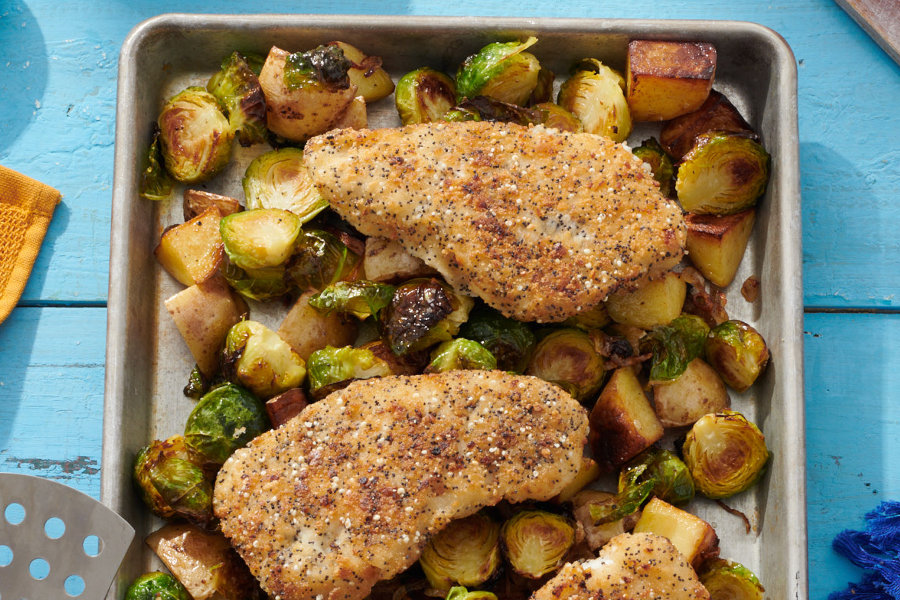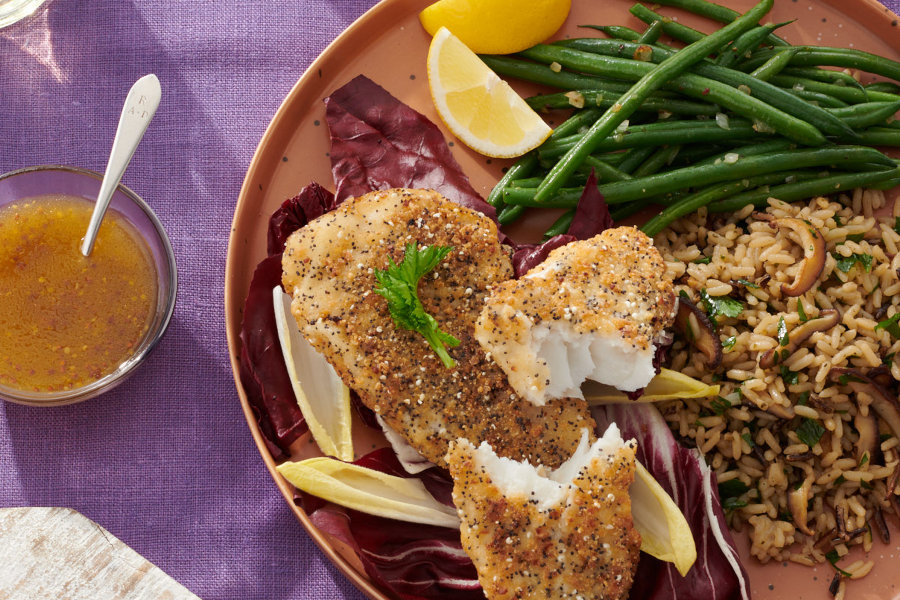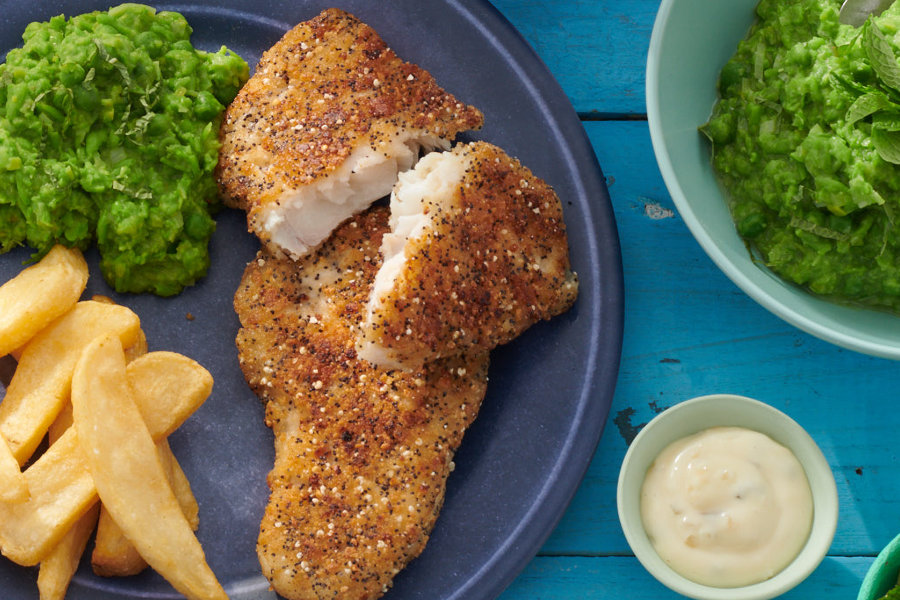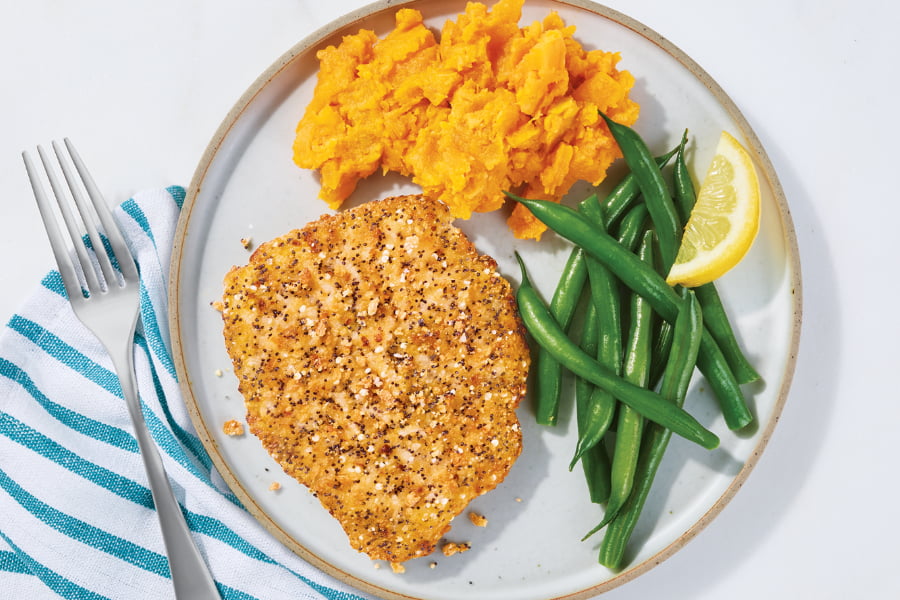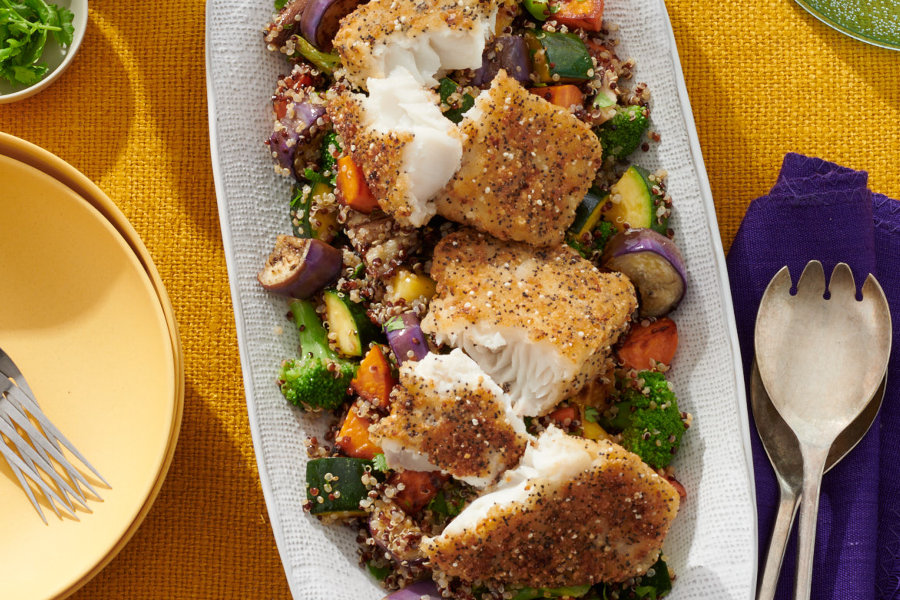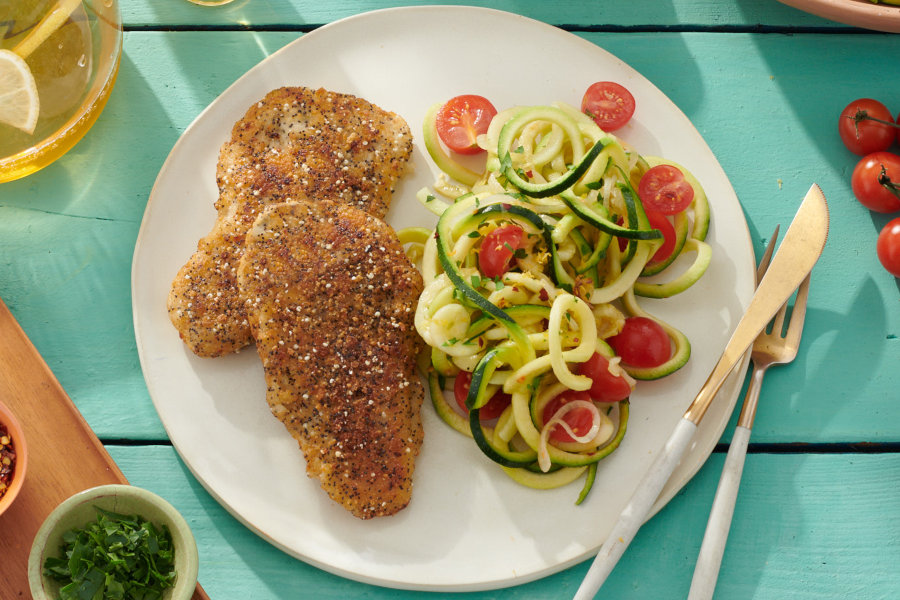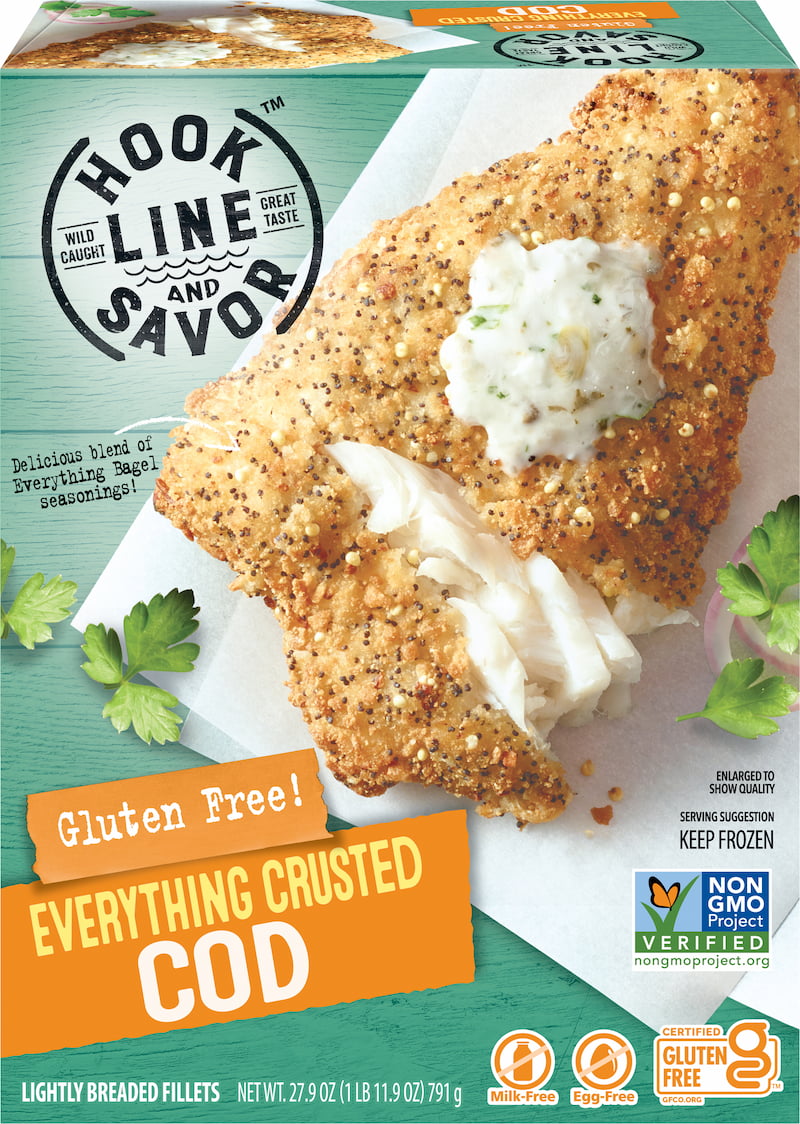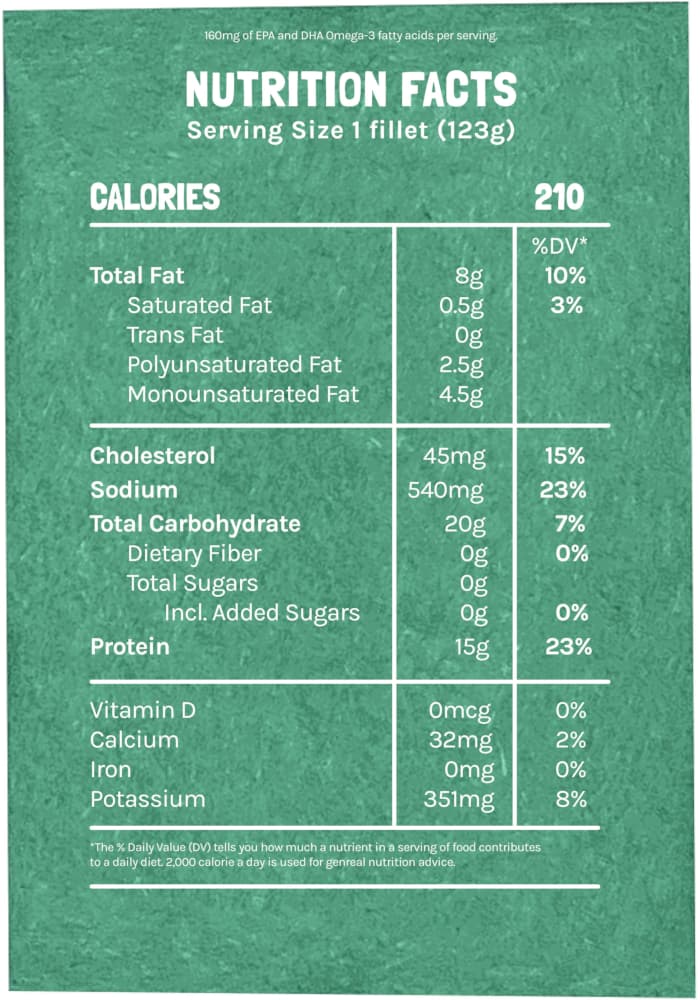 INGREDIENTS
Cod, Water, Rice Flour, Modified Corn Starch, Canola Oil, Pea Protein, Dehydrated Garlic, Poppy Seeds, Dehydrated Onion, Millet, Salt, Yeast Extract, Dextrose, Citric Acid, Sunflower Oil, Natural Flavor, Baking Powder (Baking Soda, Disodium Pyrophosphate), Sugar, Guar Gum, Corn Maltodextrin.
CONTAINS: COD
HERE'S THE CATCH
We keep our fillets allergy-friendly with flavorful ingredients most folks can savor.